Pay Later
KLARNA & Clearpay
Free UK Delivery
2-4 days
30 Days Returns
TO THE UK
Who We Are
We believe that high-quality women gym wear in the UK shouldn't come at an expensive price. What really costs a fortune to us, though, is how you feel while wearing it. That's why our goal is to inspire and empower you with confidence so that whether you're working out or just going about your day - there won't be any limits as far as where you can take yourself in life!
We have been founded in 2019 and have grown to thousands of followers since. We unite the women community through the power of shared ambitions and experiences. Although our individual paths and end goals may be different, we are connected through strive to empower each other. Our purpose is to provide clothing and content to help everyone reach their potential and come together in a supportive community.
From Gym to Streets
No matter the event, our designs will have you standing out from the crowd. Combining your favourite casual looks with JANE GUN Gear will give you an enviable style. Our garments are made from the highest-quality fabrics from our network of esteemed suppliers. Our founding mission was to give women everywhere the confidence to achieve anything, and you can try this yourself with our unbeatable range of leggings and tops. Go on, give them a go!
Shop and save on your fave looks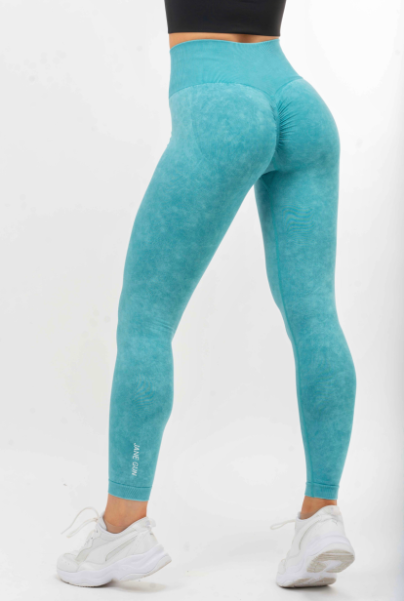 Scrunch Bum Leggings
Do you think it's too daring to wear these scrunched-back leggings at the gym? They're perfect because they give your body a great shape while doing any kind of exercise; they are also made with moisture-wicking fabric, which makes them ideal for workouts where sweat is inevitable. And their wide waistbands will provide you with extra support and confidence when running or even just walking around at the gym. There's nothing wrong with wanting to look good all the time - so why not take advantage of these sleek and trendy pants today?
Main features about this leggings:
Check out our full range in 5 colours
SHOP NOW
WOMEN CYCLING SHORTS AND SKORTS!
Share Your Confidence
IF YOU HAVE A WEBSITE OR BLOG, YOU CAN BE PART OF OUR JANE GUN AFFILIATE CLUB AND EARN 15% ON REFFERED SALES! WHAT ARE YOU WAITING FOR?!
YES, I'M IN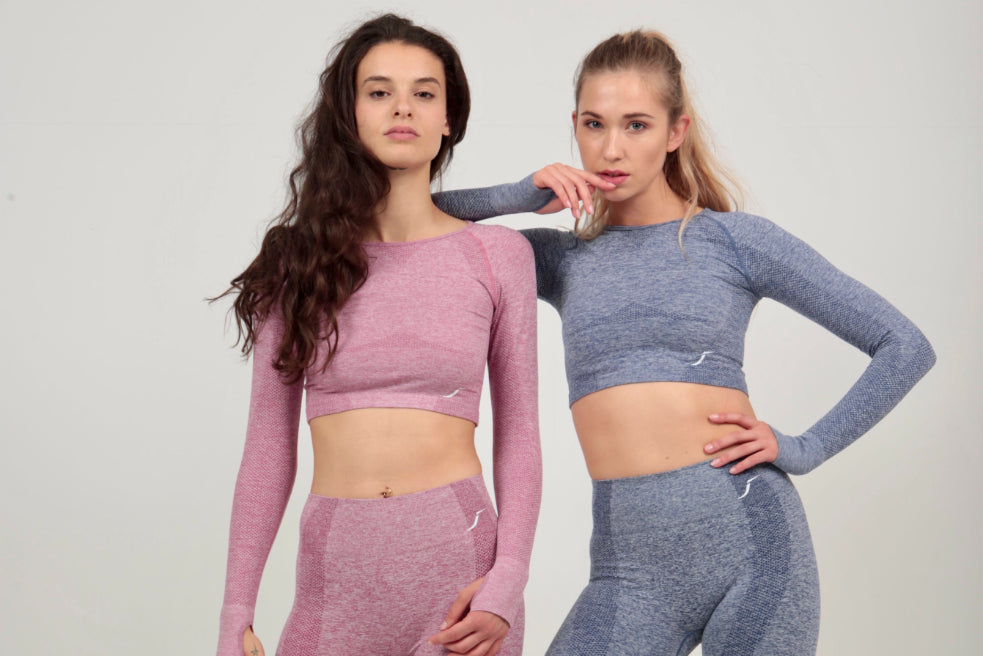 DON'T JUST TAKE OUR WORD FOR IT
Stylish sportswear
These leggings are so good, squat proof and a perfect fit, I'm a size 8 and the small fit really well

Marie Forster
Love it!
Loved the fabric, very comfortable. Very stretchy material, high waist design. So soft and super comfortable
Sarah P.
My Absolute Favourite
Absolutely love these crop tops - perfect fit and doesn't ride up to show your bra; no sweat stains, right length, and super fast postage!!!!!!!
It's a MUST have!
Marium Uddin
Superb!
Best quality I've seen! So warm, despite being cropped. Very comfortable and the fit of the shorts is so flattering as well! So hard to find it.
Diana
my favorite gym set!
I love this Color!! and the quality is super nice, not see through, though i would recommend yo wear light underwear anyway
NI
Perfect color and length
this crop top is exactly what i was looking for during all summer! its not too short but quite long to wear it comfortable. Color is just like on picture
Jasmine S.
JOIN OUR #CONFIDENCEDIRECTION