Welcome to Jane Gun
We believe that premium activewear shouldn't cost a fortune. But what costs a fortune to us - is how you feel wearing it. That's why in our designs we merged high performance with modern style to provide the balancing activewear look, functionality and comfort.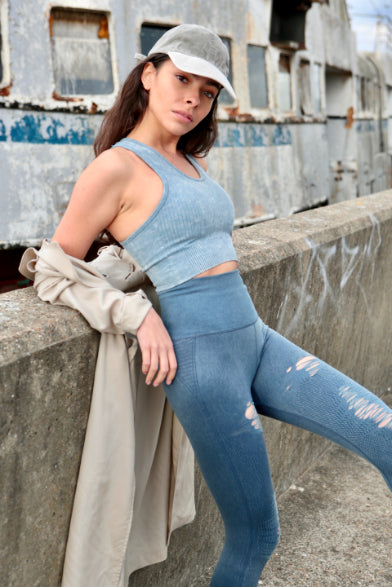 When we decided to launch our brand, we asked ourselves - what is activewear?
Is it just clothing for the gym and training? Is it for athleisure? But we realised that activewear is not just fashion and clothes - it's a lifestyle, it can inspire for the day, boost your mind and inspire for new challenges. So we decided to create a collection that will combine technical features and comfort with stylish modern designs and urban touch to be easily matched with casual looks and fit for any occasion. 
We believe that activewear should not just be comfy, but also should inspire you to do more today than you did yesterday.
Our mission is to make you feel good and look good whether you are heading to the gym or just meeting with friends. Just match your comfy and stylish pair of JANE GUN™ leggings with your look for the day and you are ready to go! We design every piece with style and high performance in mind so that every piece you wear is versatile to make you both feel ready to exercise and show up in style wherever you go.